As mentioned in the 'About' section, I had lived in Malta for a long time. In 2003 I was chosen to join the new team in the subsidiary of an Austrian bank. The original plan was to stay for three years and then move back to Vienna. However, life gets in the way as so many of you may know. 🙂
The first months in Malta were very tough. Together with four colleagues I set up the bank from scratch, we had to establish the procedures of our bank, get the first customers and cooperate with local and foreign regulators. It was an interesting and challenging time but I barely had time to go out and find new friends. I met the first friends at events organised by the Austrian embassy in Malta. Luckily there were other subsidiaries of Austrian banks in Malta – as we all had different business concepts, we were cooperating rather than competing. Since I was the representative of thebank in various committees, I also got to know many people of other banks.
But eventually I wanted to find friends outside the banking or Austrian community. Since I missed working out and doing sports, I enrolled in a gym. Apart from the positive effects on my body (unbelievably I had gained almost 10 kg in weight in the first few months due to stressful and long work hours), I also met some like-minded people. It was more fun working out together, but also to have local friends showing me around the beautiful island of Malta. Eventually I impressed my colleagues as I showed them pictures of hidden places they did not know – hiking around the island with locals was the best way of getting to know the island!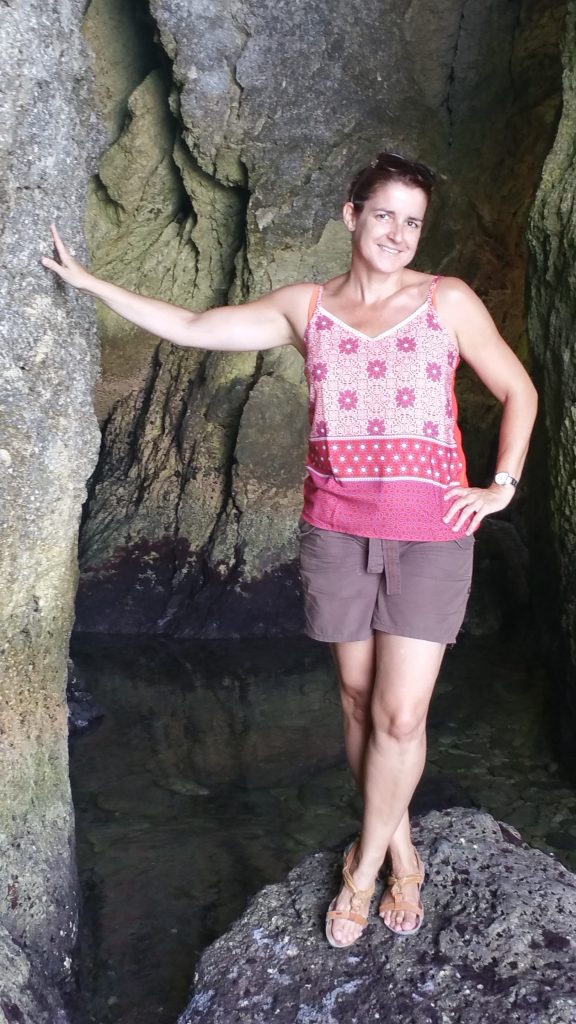 There are many ways of finding local friends in a foreign country. Depending on how open minded and positive you are, the easier it will be for you to get in touch with locals. Events organised by your embassy / consulate are an easy way of getting more information on where to go and what to do. Expatriates networks also provide a great platform for meeting people and getting information. Of course, in your work environment you might also find some friends. In my case, one of my best friends in Malta was the wife of one of my colleagues – she was precious for the first few months inMalta as she drove me around shops to get basics for my apartment.
Being an expatriate can be challenging in the beginning, but I would never want to miss it!! You will find a lot of new friends who will support and assist you in everything you need! Good luck!!