The passion for detours unlocks new horizons – the stops in my life have brought diversified professions, but at last I found the way back to my original passion: fitness and health related training.
Yet at a young age I was working part time as group fitness trainer, through the years I successfully completed various certificates. For a long time I had focused on my career in the bank, eventually I reached a top position and had worked for a long time in Malta. Despite being successful, I realised that my personal daily workouts at the end of the day (after many hours sitting at a desk) were important but could lead to more.
After giving birth to my son I found the courage and the realisation that I should finally focus on my personal feel good goals and live my life according to my interests, my passion for exercise and fitness. I swapped my bank career in Malta for a self-employment in Vienna – in 2019 I started living my true professional passion, I pass on my vast knowledge and my passion for exercise to my clients: I am your ideal feel-good-coach for all office people and for all active people who want to change something in their lives or who ant to integrate "best ager" exercise in their daily life… feel good is my slogan for my training with you!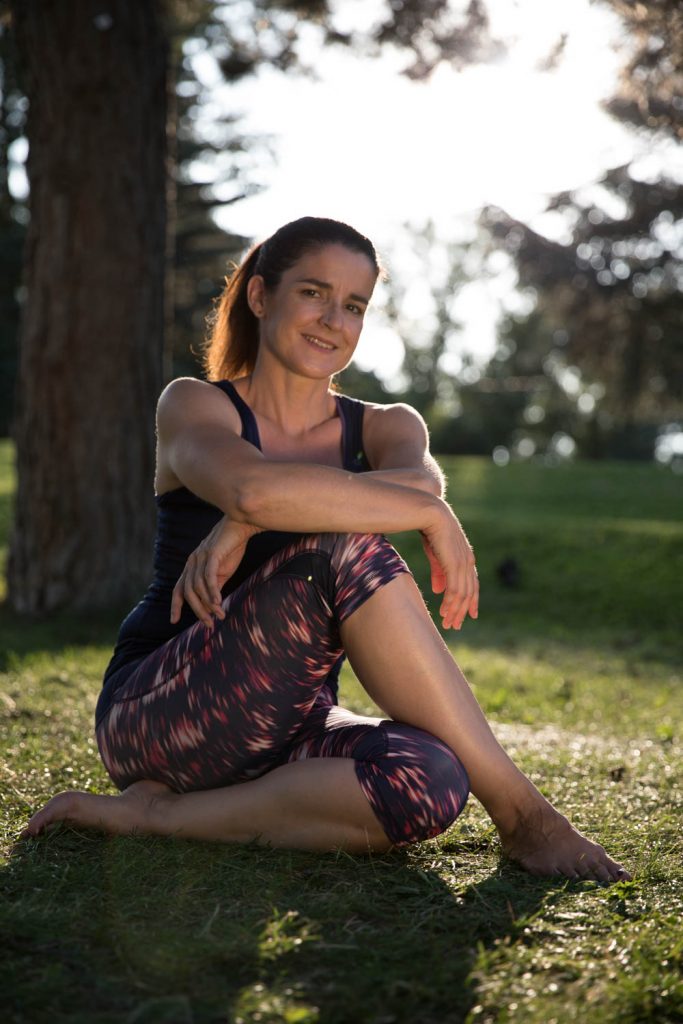 Everyone who wants to lead a healthy life according to their personal feel good mode and with individual responsibility will see me as their perfect personal training. More information on
Cert. Health- and Personaltrainer

FUNCTIONAL MOVEMENT SCREEN LEVEL 1

klinische psychoneuroimmunologie

Faszientrainer inkl Taping und Flossing
Dr. Otto Karasek, previously CEO of MFC Merchant Bank Ltd.
It was great fun working with Silke for more than 15 years. Especially I enjoyed her fantastic personality. She was extremely competent, very focused, hard working and has an unbelievable organizational talent. She is a bright character, but nevertheless has always been ready to go into the depth of devising andimplementing tailormade plans for individual clients.
Susanne Cservenka, (www.Geistige-Fitness.at)
Silke und ich sind ein gut eingespieltes Team. Ich bin von ihrem außergewöhnlichen Fachwissen beeindruckt. Sie erklärt alle Übungen so, dass auch die älteren Teilnehmer sie gut umsetzen können und hilft einfühlsam, alle Problemzonen beweglich zu halten.